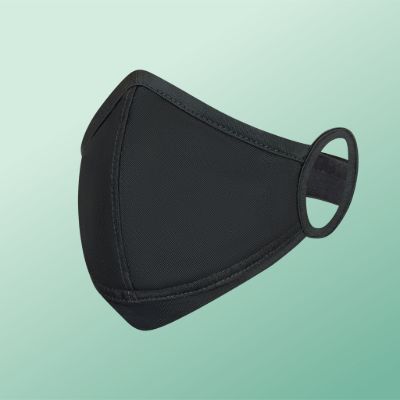 Personal Protection & Anti Pollution Mask

Masktopia says...
Comfortable, Reusable & Washable! Our personal protection & anti-pollution mask is available in two sizes. For a proper fit, please check the size guide in the next tab. The straps have an adjustable velcro closure which makes it easy to use and quick to put on. To ensure the mask works well, it must be sealed properly around the nose by pressing down the metal nose clip. The mask has an inner pocket where you can insert the replacement filter which can be purchased separately.
Find out how to stay safe, make or buy your own masks and how to wear them in our latest guide.
This is a "best effort" guide and should not be construed as medical information. See your doctor or a medical professional for medical information. We don't make money from any of the links on this page and are providing them as a courtesy. We don't make any warranties or representations for any of the links or information herein. If there is anything incorrect please use our contact information provided above and we'll do our best to correct as soon as possible.
♡♡♡ your friends at A Little Drive © 2020