KIDS FACE MASK | TURQUOISE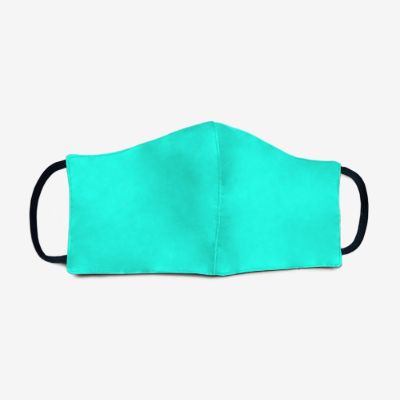 Kids sized face mask made from signature DP fabric. Two elastic bands at the sides. Constructed from 100% polyester. Machine-washable and water-resistant. These face masks are not medical-grade and are for personal use only.

Daniel Patrick says...
As featured on GQ "Because if you've gotta wear a mask, you might as well get one in a colorway no one else has".
Find out how to stay safe, make or buy your own masks and how to wear them in our latest guide.
This is a "best effort" guide and should not be construed as medical information. See your doctor or a medical professional for medical information. We don't make money from any of the links on this page and are providing them as a courtesy. We don't make any warranties or representations for any of the links or information herein. If there is anything incorrect please use our contact information provided above and we'll do our best to correct as soon as possible.
♡♡♡ your friends at A Little Drive © 2020