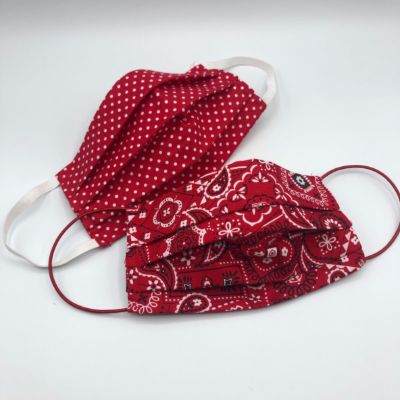 • Handmade in the USA – 100% cotton • Cloth barrier to protect mouth and nose from contact with hands

Oz and Otz says...
Pretty 4 Good –We are committed to giving forward through our Pretty 4 Good initiative. By using Pretty 4 Good Women & Men can stand together with us in support of Nurses and Doctors on the front line of COVID-19. FOR EVERY MASK SOLD ONE WILL BE DONATED TO MEDICAL PERSONNEL.
Find out how to stay safe, make or buy your own masks and how to wear them in our latest guide.
This is a "best effort" guide and should not be construed as medical information. See your doctor or a medical professional for medical information. We don't make money from any of the links on this page and are providing them as a courtesy. We don't make any warranties or representations for any of the links or information herein. If there is anything incorrect please use our contact information provided above and we'll do our best to correct as soon as possible.
♡♡♡ your friends at A Little Drive © 2020