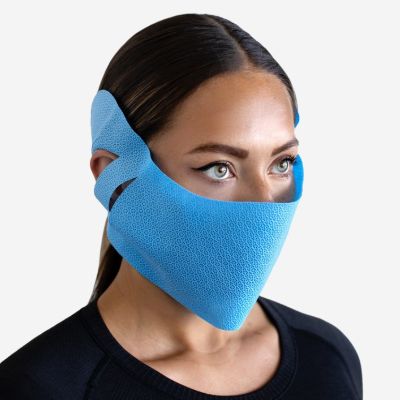 One time wear face masks available in a 10-pack. Other styles available soon.

Love Your Melon says...
Three styles of face masks and 2 styles of button headbands in both adults and kids sizes. For every face mask or headband sold, 10 One Time Wear Masks will be donated to the medical community so that we can continue to support front line healthcare workers, care providers, patients and families. Beyond the 50,000 masks that we are able to fund giving away ourselves, this BOGO program will make it possible to continue giving more masks over the coming weeks and months to the medical community. In addition to the Buy One, Give One program on this collection, we will continue to donate 50% of net profit from all product sales to the fight against pediatric cancer.
Find out how to stay safe, make or buy your own masks and how to wear them in our latest guide.
This is a "best effort" guide and should not be construed as medical information. See your doctor or a medical professional for medical information. We don't make money from any of the links on this page and are providing them as a courtesy. We don't make any warranties or representations for any of the links or information herein. If there is anything incorrect please use our contact information provided above and we'll do our best to correct as soon as possible.
♡♡♡ your friends at A Little Drive © 2020