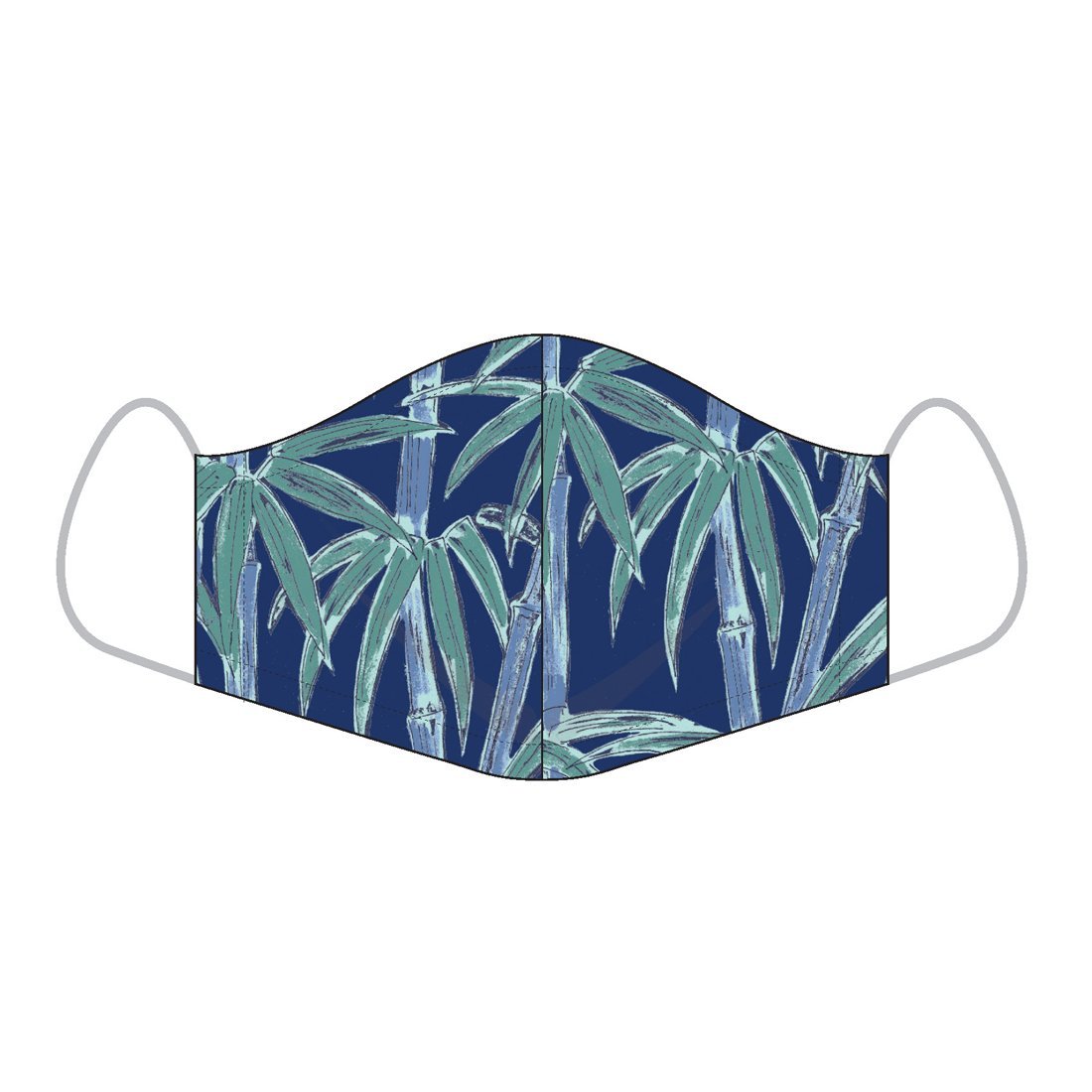 Various Aloha prints, 100% Cotton Outer Fabric / 100% Rayon Outer Fabric, 100% Soft Cotton Lining, Double layer contour mask, Elastic ear loops, One size fits most, Measurements: 6" height, 9" width, Hand wash in warm water, lay flat to dry, Imported
Reyn Spooner says...
Aloha reusable face masks made from the same iconic Reyn Spooner fabric used to make our shirts. Filter dust, bacteria, allergens, and pollutants while wearing a fun aloha print. Reyn Spooner is proud to be donating face masks to a number of organizations in need. Profits from Reyn Spooner's face mask program are enabling these donations - so thanks for your support! Disclaimer: These masks are not a replacement for medical grade masks. We do not guarantee that the use of our masks will prevent the wearer from contracting COVID-19 or other viruses.
Find out how to stay safe, make or buy your own masks and how to wear them in our latest guide.
This is a "best effort" guide and should not be construed as medical information. See your doctor or a medical professional for medical information. We don't make money from any of the links on this page and are providing them as a courtesy. We don't make any warranties or representations for any of the links or information herein. If there is anything incorrect please use our contact information provided above and we'll do our best to correct as soon as possible.
♡♡♡ your friends at A Little Drive © 2020