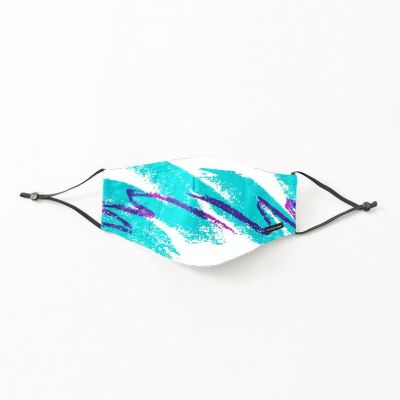 Triple-layered protection and made of machine-washable combed cotton.

Sock Fancy says...
Our masks offer triple-layered protection and are constructed with the highest quality machine-washable combed cotton. Protective water-resistant outer layer Polyester fiber middle layer for particle filtration Ultra-soft & breathable combed-cotton inner layer Adjustable ear loops for fit and comfort Flexible nose clip for the perfect seal 3D chin design
Find out how to stay safe, make or buy your own masks and how to wear them in our latest guide.
This is a "best effort" guide and should not be construed as medical information. See your doctor or a medical professional for medical information. We don't make money from any of the links on this page and are providing them as a courtesy. We don't make any warranties or representations for any of the links or information herein. If there is anything incorrect please use our contact information provided above and we'll do our best to correct as soon as possible.
♡♡♡ your friends at A Little Drive © 2020