2 Reversible Face masks Brick Pink
by Maceoo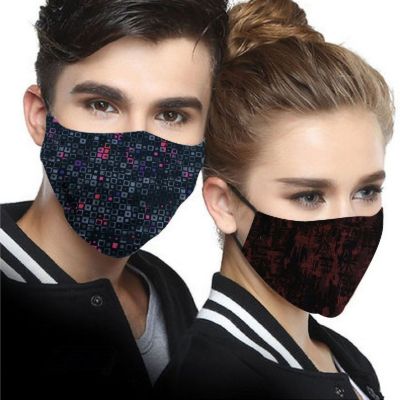 2 Face Masks Italian Fabrics Moisture Wicking Reversible Pattern Washable
Maceoo says...
MASKS FOR AMERICA As long as Covid-19 continues to challenge us, we're pushing back to do our part and have transformed our facilities into mask production factories. For every mask sold, we will donate a mask to those keeping the world moving on the front lines. Right now, we all need our armor. THE GOAL? 100,000 DONATIONS MADE IN THE USA!
Find out how to stay safe, make or buy your own masks and how to wear them in our latest guide.
This is a "best effort" guide and should not be construed as medical information. See your doctor or a medical professional for medical information. We don't make money from any of the links on this page and are providing them as a courtesy. We don't make any warranties or representations for any of the links or information herein. If there is anything incorrect please use our contact information provided above and we'll do our best to correct as soon as possible.
♡♡♡ your friends at A Little Drive © 2020